Without Dry Shampoo, What's A Doll To Do?!
O Umberto, Umberto, wherefore art thou, Umberto?!
It was a dry shampoo errand just like any other dry shampoo errand. Until it wasn't. A couple weeks ago, I walked straight to the aisle I always walk to in Target to pick up my favorite $11 dry shampoo, Umberto. My eyes scanned the shelves. They scanned the shelves once more. Alas, Umberto was no where to be seen!
Ok, end scene. I'm no Shakespeare so let's cut to the chase (or should I say hair?!). To my knowledge, Umberto was discontinued. I am now on the quest to find my replacement dry shampoo! Below are a few reviews of a few dry shampoo brands I've tried so far!
Batiste seems to be the market go-to for dry shampoo. Everyone loves it! It is super fragrant and because it competes with my Gucci Bloom, it's not always my go-to. My hair isn't quite thick enough to absorb so it does leave a little residue. But at the end of the day, it makes your hair look clean and washed!
Bed Head's Rockaholic Dirty Secret Dry Shampoo is definitely branded perfectly for the rocker doll. Even from a young age, I've always been drawn to packaging and love Bed Head's branding! This is great for red heads and brunettes as there isn't any white powder. It's also less fragrant, which I love!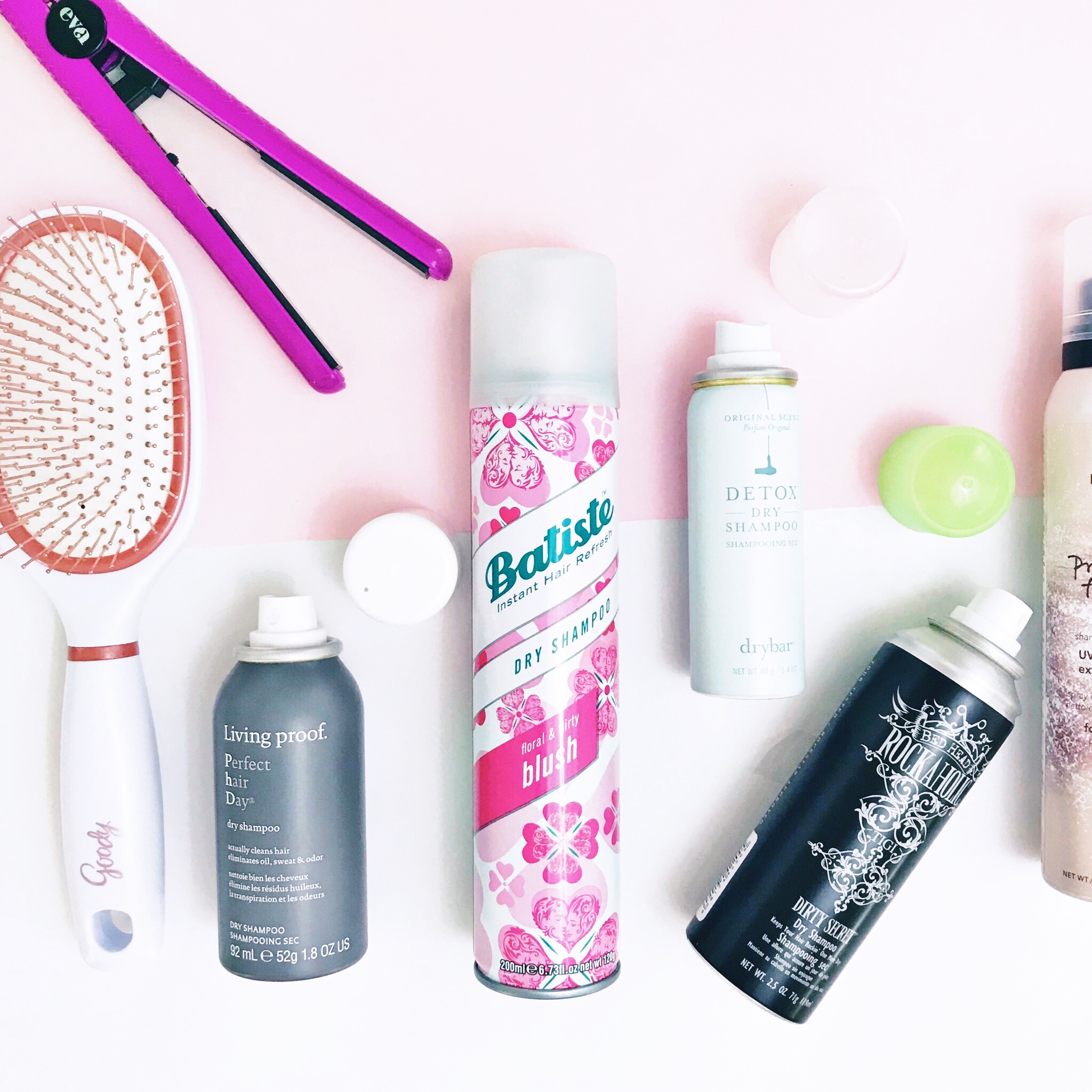 I have tried Living Proof many times before and I love it. For me, the whiter the better. I am all about a blonde blonde and a dark tan. This definitely leaves a white tint. It's less fragrant and I love the texture it adds to my hair!
The Detox Dry Shampoo by Drybar is beyond white powder. #obsessed. Again, red heads and brunettes might not LOVE this. But for my fellow platinum dolls? #yesplease. Again, I love the powdered texture this adds to my hair!
I hadn't tried Big Sexy Hair's Dry Shampoo before this, Dolls. It definitely smells like watermelon, so if fruity scents aren't your favorite, this might not be for you. But unlike other dry shampoos, this one leaves your hair with a softy, smooth and dry feeling. Among the dry shampoos I've tried, thats unique to Big Sexy Hair!
This dry shampoo isn't a powder. It's invisible and a little fragrant. What I do love about this one is that it is usually best for damaged hair. It cleans and nourishes, just like a shampoo and conditioner in one!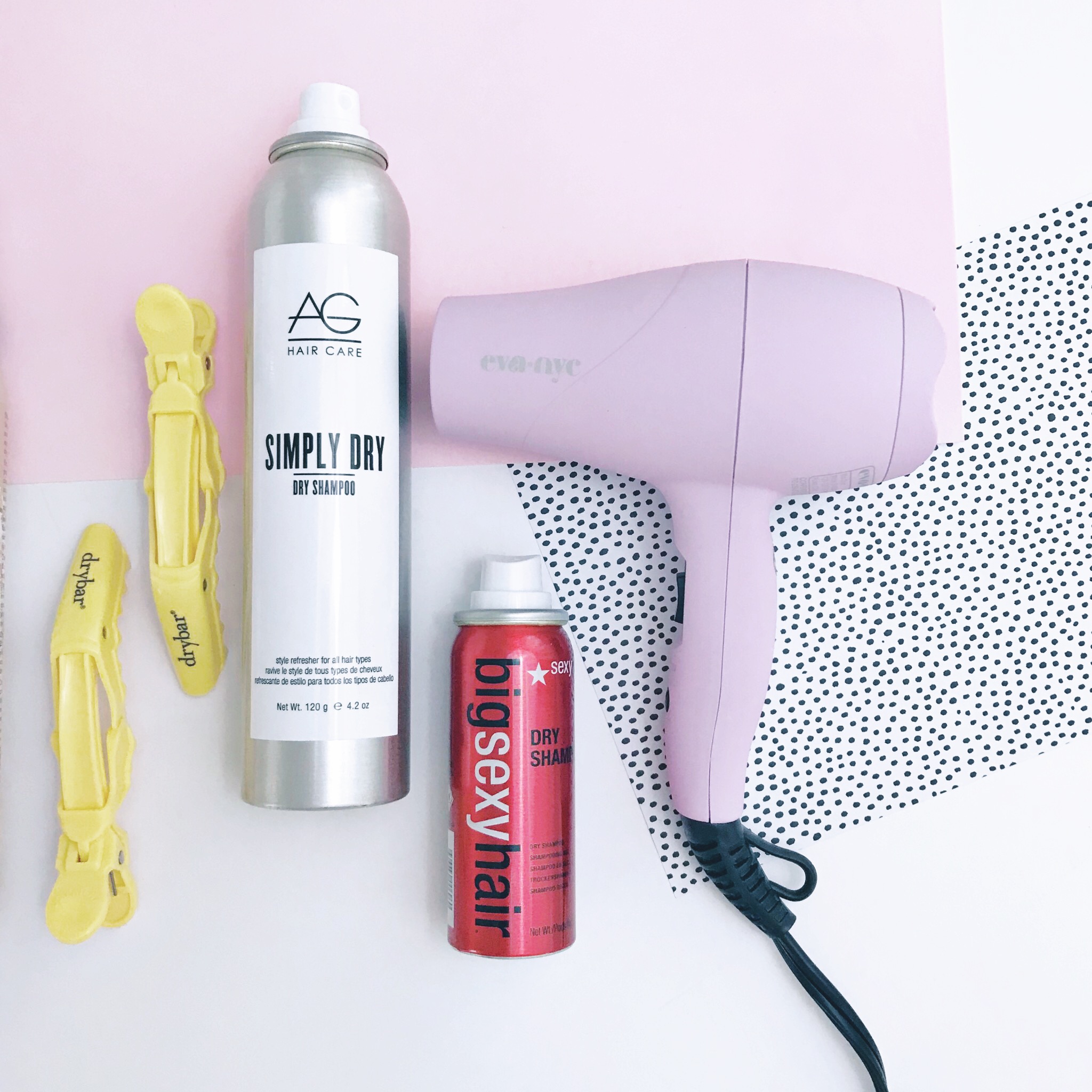 AG Hair's Simply Dry Shampoo is not as white as I typically like to see. But it does leave my hair super clean and fresh! If you like a clean and not too fragrant smell, I'd say try it!