Gift Guide for the Birthday Doll! | Lifestyle Blogger | The Caroline Doll
Why is it that whenever I have a Doll's birthday to celebrate, I always struggle to find the perfect gift. But when there are no birthdays in sight, adorable birthday gifts abound! They pop out everywhere whenever I am running errands and birthday presents are no where on my list. I will make a "mental note" to keep it in mind for when I need it, but then, inevitably, I usually end up forgetting about it, finding myself in the struggle again. Well, not anymore, Dolls! Below, I have created the perfect gift guide for any pretty and pink-loving Doll! Totally going to use this as a reference the next time I am in need of the perfect gift!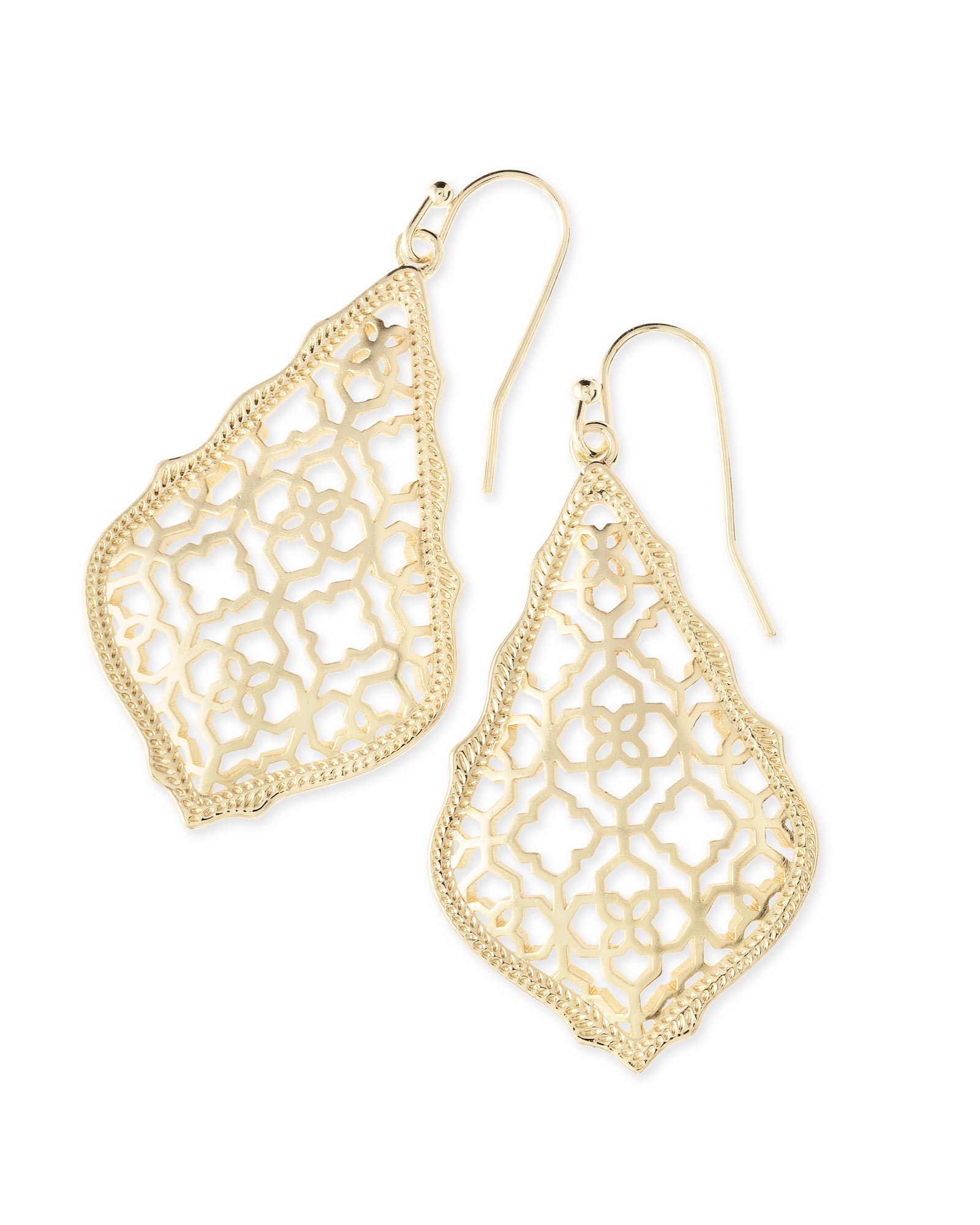 Loving these Addie Gold Drop earrings from Kendra Scott. They turn any look from simple to stunning, such a stylish statement! I don't think you can ever go wrong with classic Kendra Scott pieces!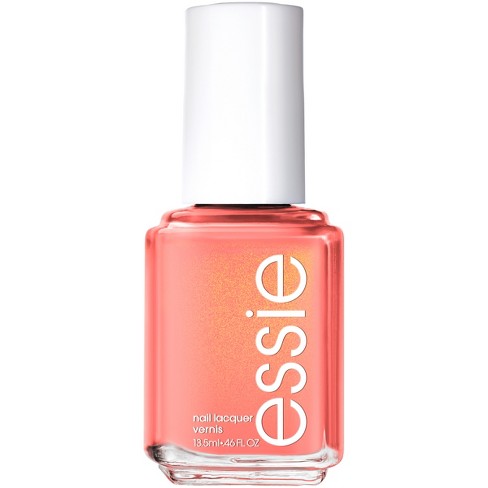 Essie is my go-to for fashion-forward colors when it comes to nail polish. 'Out of the Jukebox' has a slightly retro sparkle to it, which is such a glam touch, don't you think?!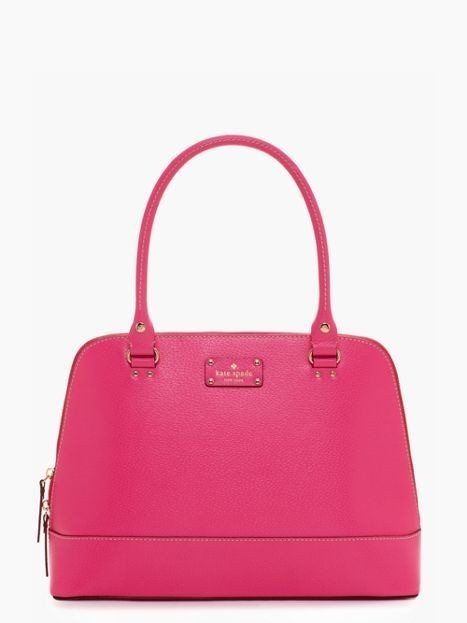 SO excited that kate spade is a participating vendor at our upcoming Love Story event at Short Pump Mall! (RSVP here!) Eek! I am so excited for an evening full of fashion fun. Needless to say, I've been spending a little extra time at kate spade and this adorable Wellesley purse always catches my eye!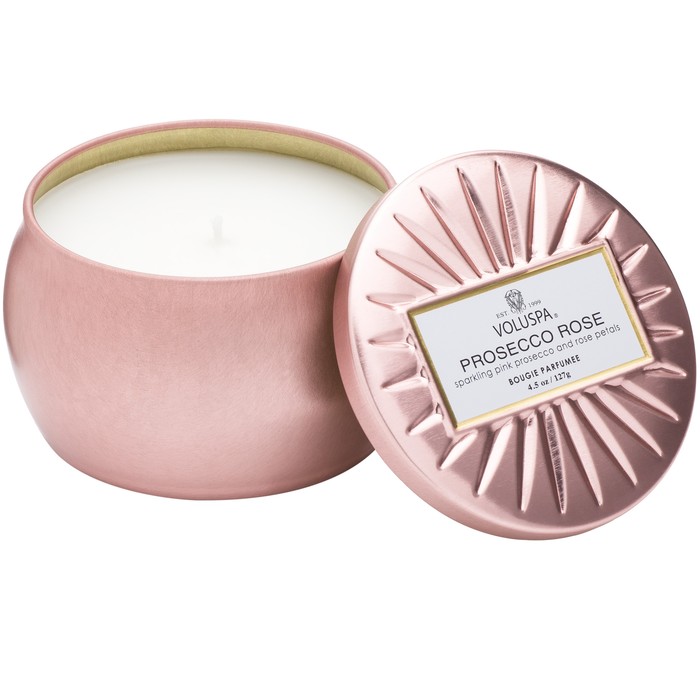 It's officially #candleseason, Dolls! Loving this Prosecco Rose Voluspa candle. Notes of Sparkling Pink Prosecco and Rose Petals.The perfect size to pepper throughout a room!
Because it's always nice to have a little reminder, Doll. No gift is complete without a sweet card. This is such a cute card to accompany a pretty gift with! (I may or may not have stocked up on these!)
It's pretty little thingies like this that enhance the smallest joys of the day. Give a Doll a reason to spring out of bed in the morning with this cute and stylish mug!
I saw this at Nordstrom the other day and was intrigued! What it is: A best-selling lip stain.What it does: It applies clear and reacts with your skin's pH levels to create a unique shade of pink that's just for you! The ULTIMATE unicorn look! Give a Doll a look only she can wear!
Now, what is a Caroline Doll gift guide without a little LV?! Love LOVE this camera pouch! Its removable cardholder and zipped coin pocket make it perfectly customizable to your needs. The perfect look for going out!
Happy gifting, sweet Dolls!